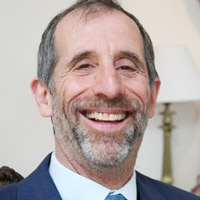 Barry Spivack studied Philosophy, Politics and Economics at Oxford University before training as a teacher of Transcendental Meditation. For 25 years he combined working in industry with teaching Transcendental Meditation part time. He currently teaches Transcendental Meditation in Essex, mainly in schools, companies and with patients in the UK National Health Service.
His latest book is Healing Social Divisions: The Truth of Life, Liberty and the Pursuit of Happiness. For more information click here.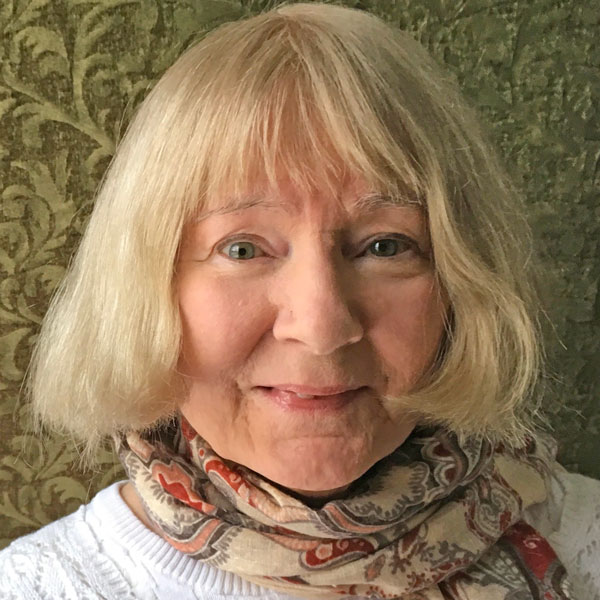 Patricia Saunders studied music before training as a teacher of the Transcendental Meditation technique. She is now a PhD researcher in the department of Consciousness and Human Potential at Maharishi University of Management, researching into consciousness and Vedic sound from the perspective of the Vedic tradition of knowledge.